FOSDEM 2023 Highlights

FOSDEM is a free event for software developers to meet, share ideas and collaborate. Every year, thousands of developers of free and open source software from all over the world gather at the event in Brussels. You don't need to register. Just turn up and join in!
Introduction
I started to attend FOSDEM in 2016 with some former Orange colleagues. Unfortunately, I didn't have the opportunity to attend since the pandemic, but I'm really glad to be back in person for this 2023 edition! This year, I joined the event with my friend Tom from Powder, and we started the weekend with a casual stop at the Delirium cafe Friday night!
My schedule
After Richard Hartmann's opening keynote Saturday morning, I made my regular tour of the stands and talked with folks from OpenUK, Open Toolchain, Microblocks, Grafana and Open Nebula. Of course, I also took the time to spin the famous VLC wheel. Was surprised to see that O'Reilly's stand and both the BSD and LPI certification exams were missing this year. What happened?
FOSDEM is always a good opportunity to discover new things and make new friends by talking with people from the open source community. This year I had the chance to talk with :
I also grabbed a few stickers along the way!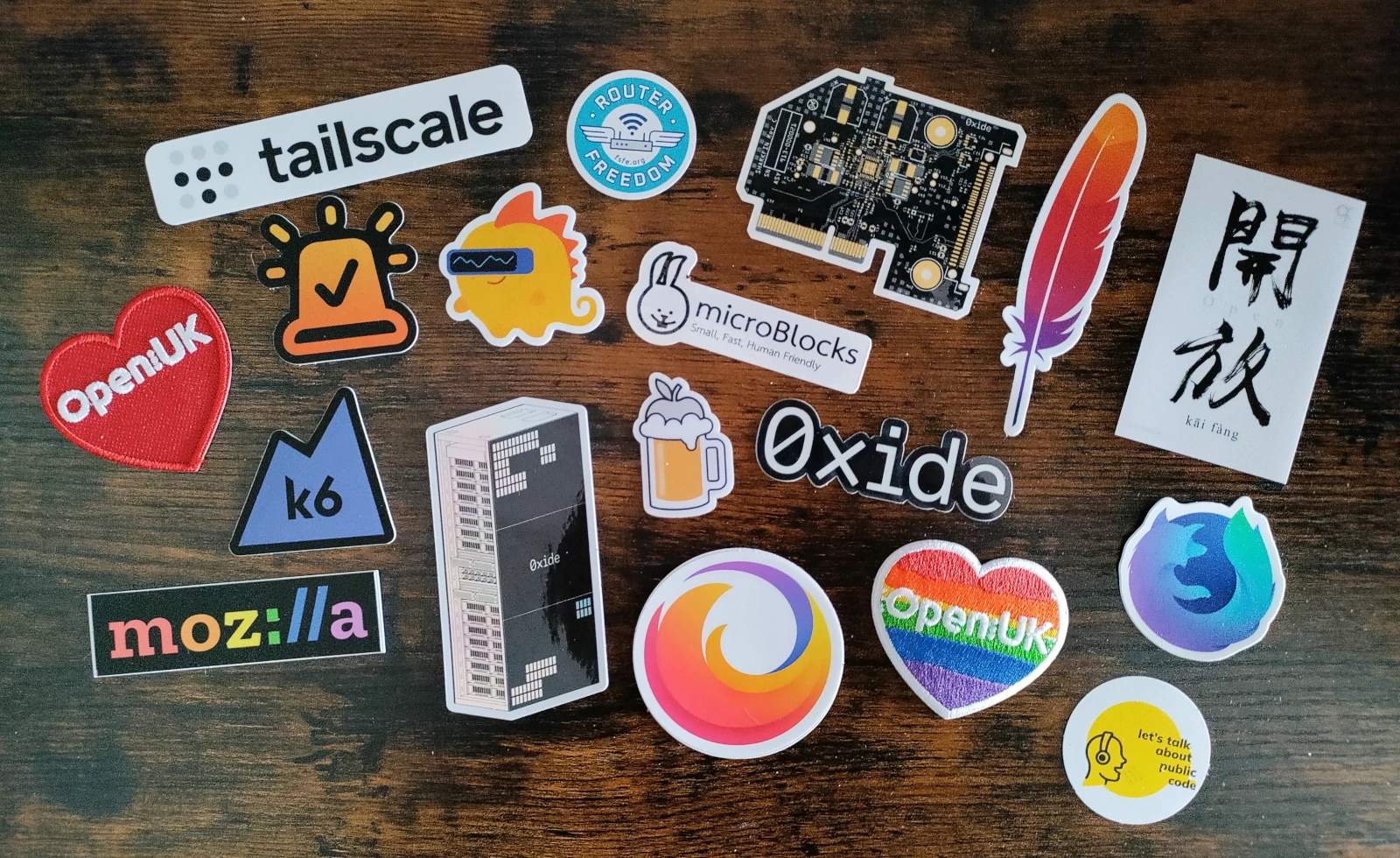 Talks
Here's my bookmarked talks for this 2023 edition :
Final words
Would like to thank Tailscale for their happy hour event and the free beers at the Brewdog bar Saturday night!
See you next year at FOSDEM'24 !
Feel free to follow me on:
👋